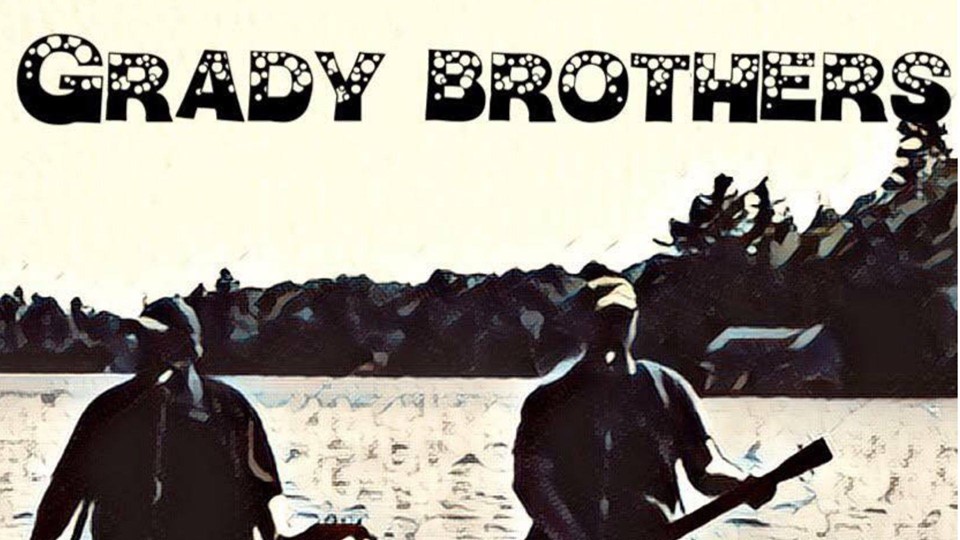 Andrew Grady is professional entertainer with over 20 years of experience. He has brought his passion for music and entertainment to audiences across Canada, and has performed alongside Canadian legends such as Kim Mitchell, April Wine, and The Stampeders.
Tickets are just $5! Buy your tickets securely online at Eventbrite!
Andrew has played with a number of bands over the years. However, he has the most fun with The Grady Brothers, which includes Andrew's bass playing brother Ted, guitar playing brother Matt, and "his brother from another mother" drummer Russ Fairley
Learn more about The Grady Brothers at https://www.andrew-grady.com
Tickets are just $5, all proceeds to support Branch 424, and available on Eventbrite. Buy now!
Everyone is welcome!